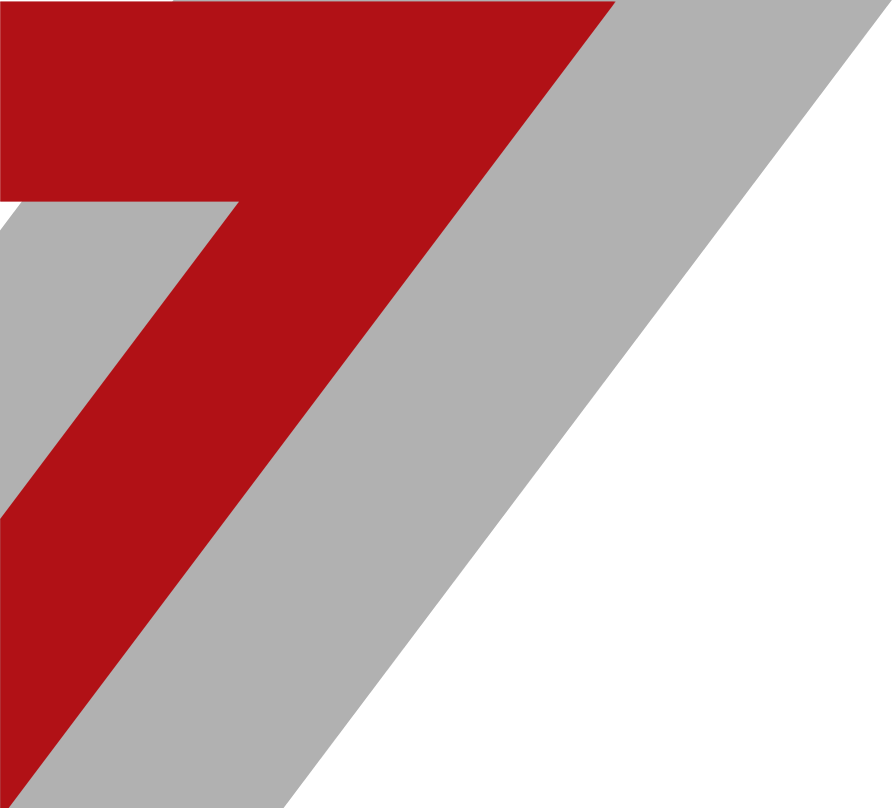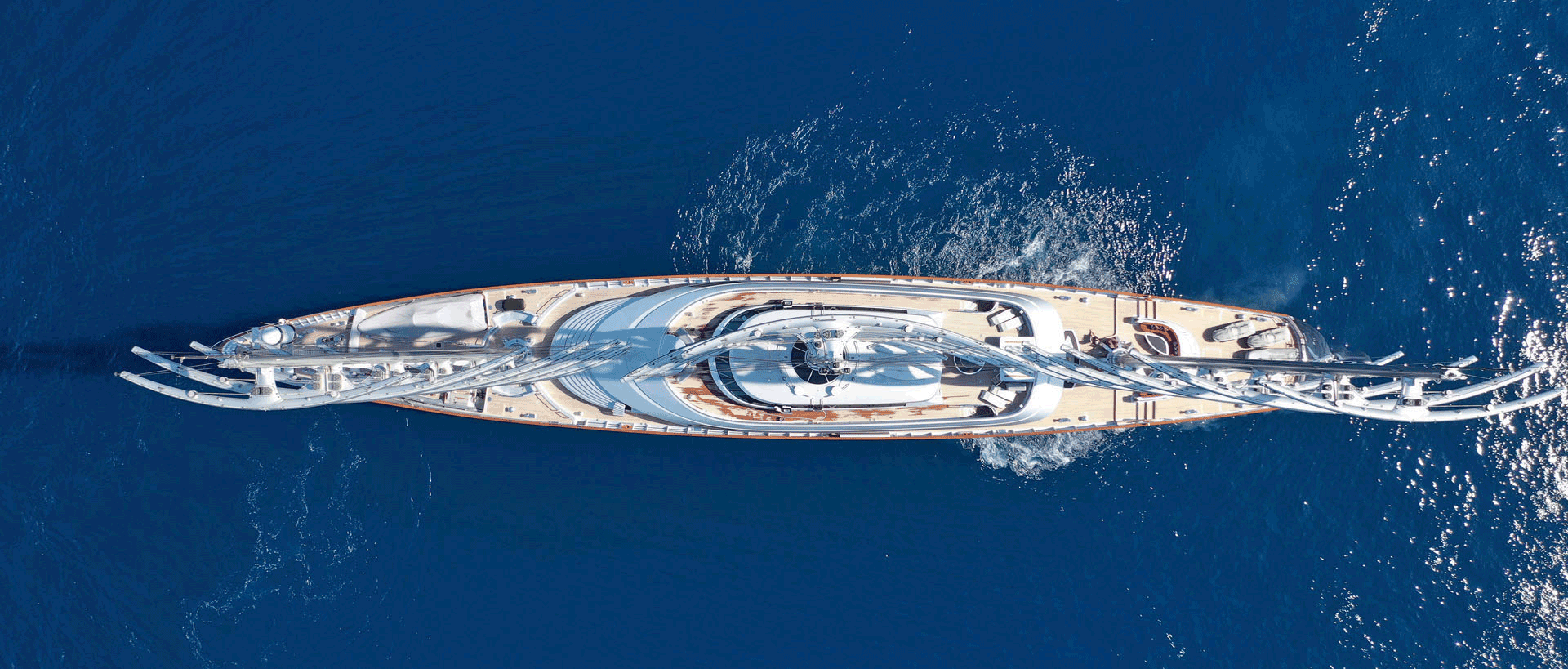 SEA-INSPIRED EXPERIENCE AT THE CHEDI
18/08/2020
The Chedi Hotel Luštica Bay
Overlooking the expanse of the Adriatic Sea and a beautiful scenic Bay of Kotor, The Chedi occupies prime position along Montenegro's mountainous coastline. The area is the epicentre of yachting and the 690-hectare Luštica Bay is at the forefront of it, with 1,500 residences, two marinas, the country's first 18-hole golf course and seven hotels planned over the next two decades.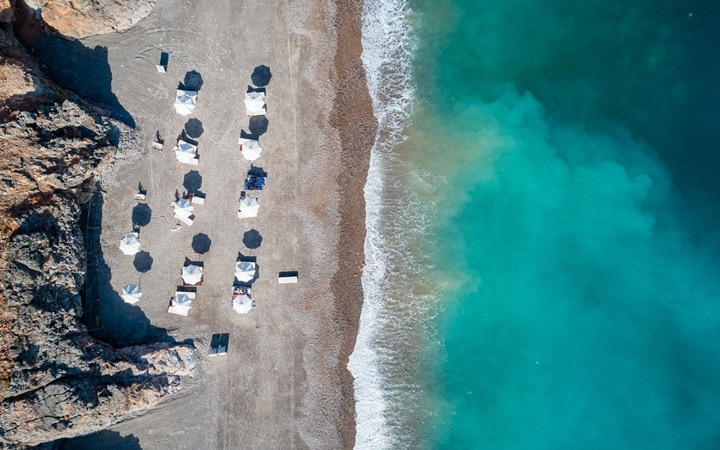 What's it Like?
The Luštica Bay development's first hotel, The Chedi, has embraced traditional rustic Montenegrin architecture and its limestone and cobblestone walls sit next to a private pebbled beach with a tiered whitewashed beach club. Inside the hotel's vaulted lobby you'll find quirky local touches, including cocoon-style wooden hanging seats and hand-crafted glass lampshades.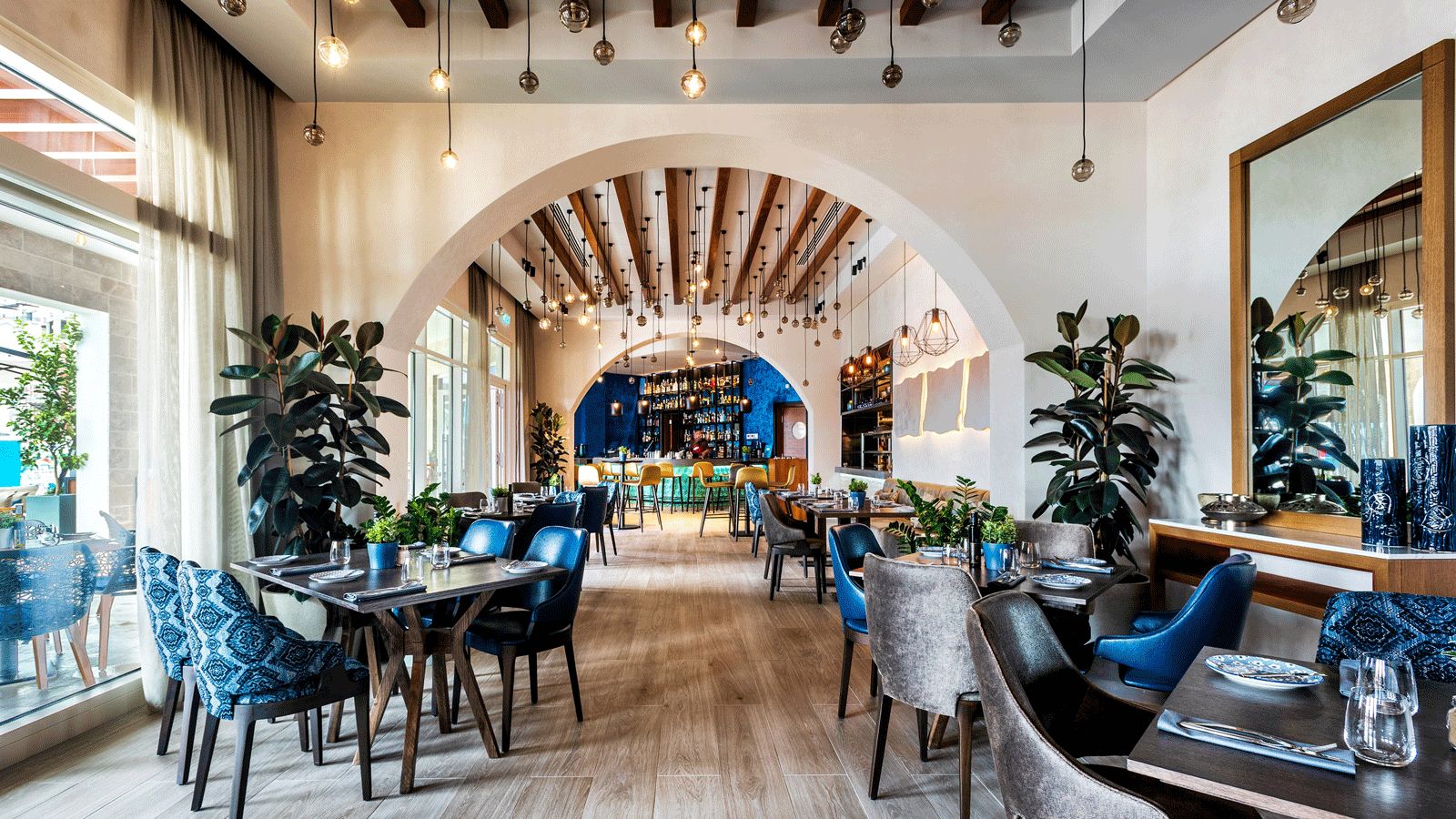 Treatments at The Chedi Spa
The sea-facing spa is a more subdued affair, with flowing muslin curtains separating its softly lit corridors and treatment rooms. It centres around a glass-ended indoor pool (ideal for Instagram snaps) surrounded by plush daybeds, an experiential shower, steam room and sauna. For more intense relaxation, the 45-minute Voya Luscious Salt Glow scrub uses seaweed oil infused with Dead Sea salt to hydrate the skin and help stimulate lymph flow and leave your skin radiant.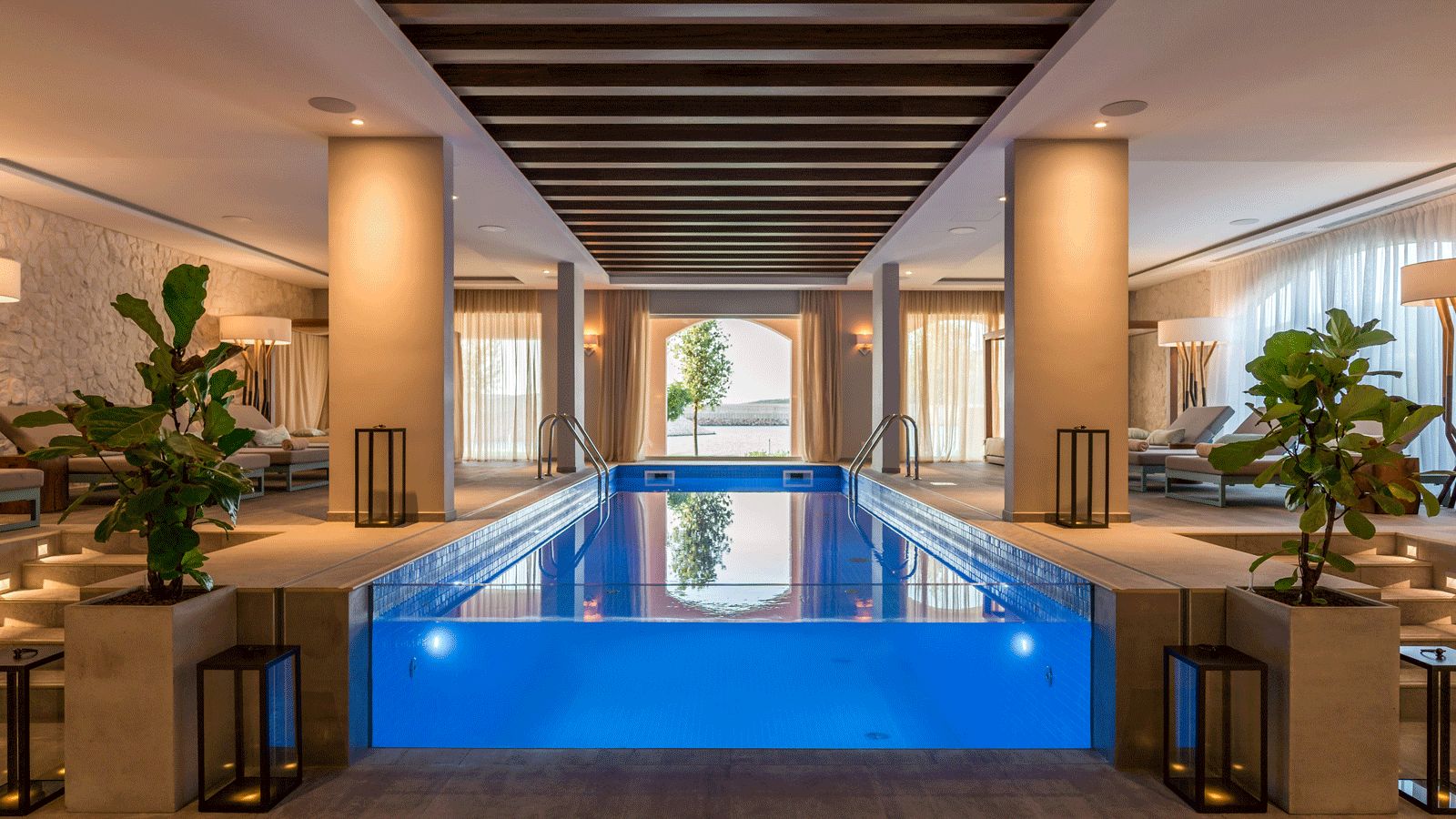 Best by Boat
Once you've made up your mind on visiting this magical place, let us know so that 7 Oceans Yachting team can arrange the berthing spot for your yacht and a hotel room together with SPA experience for you. Any additional requests shall be covered from our side too, of course.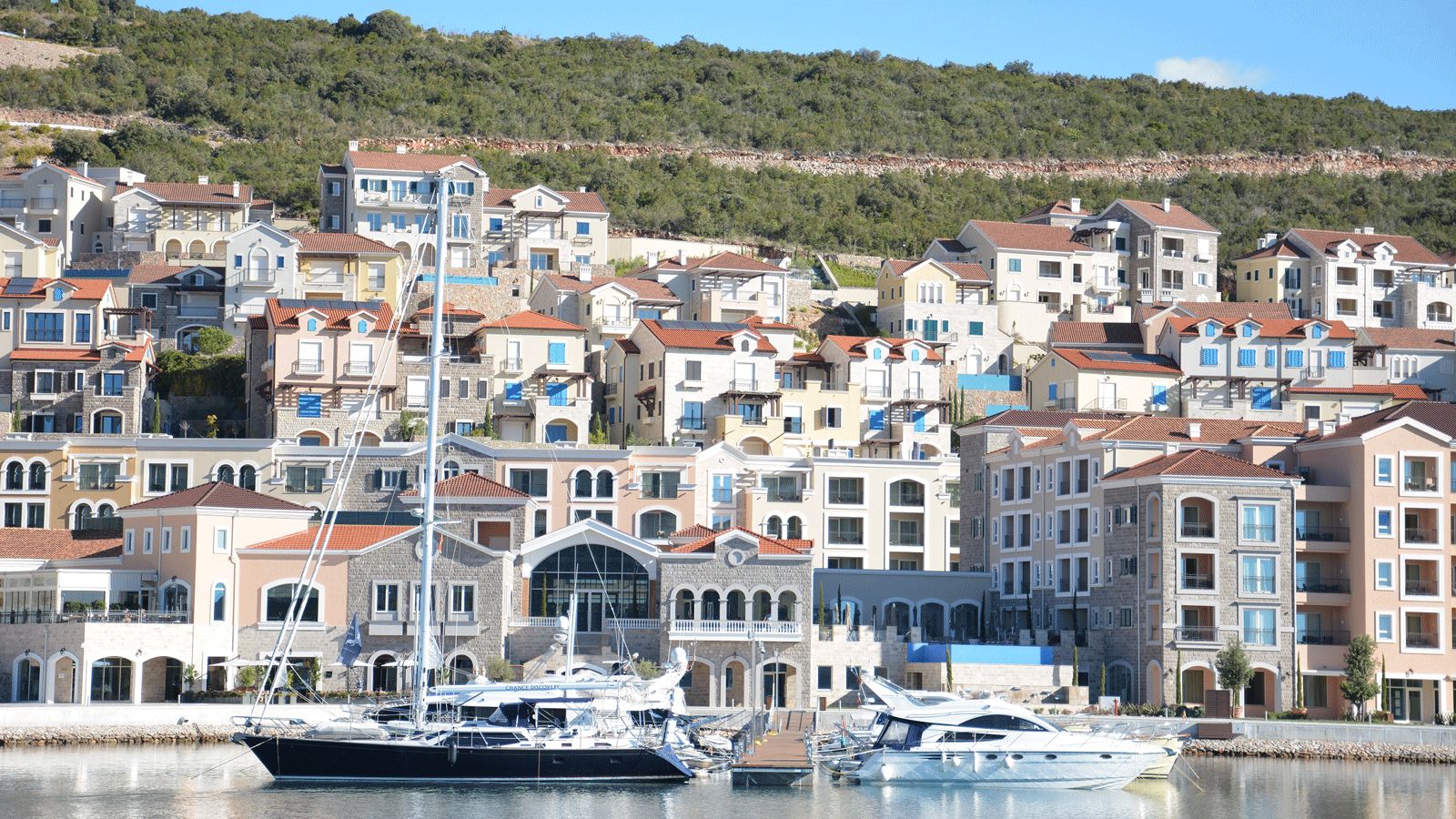 Material prepared with the help of boatinternational.com, ghotw.com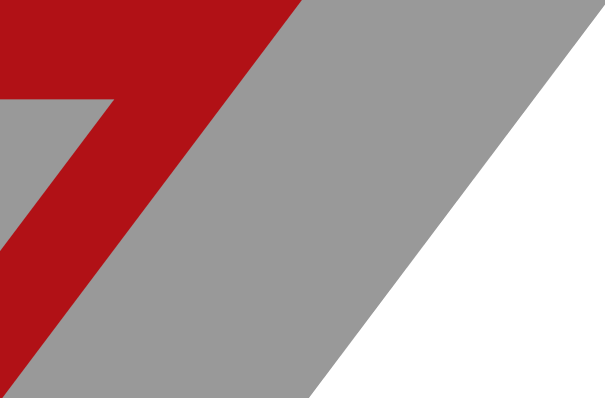 Get in touch