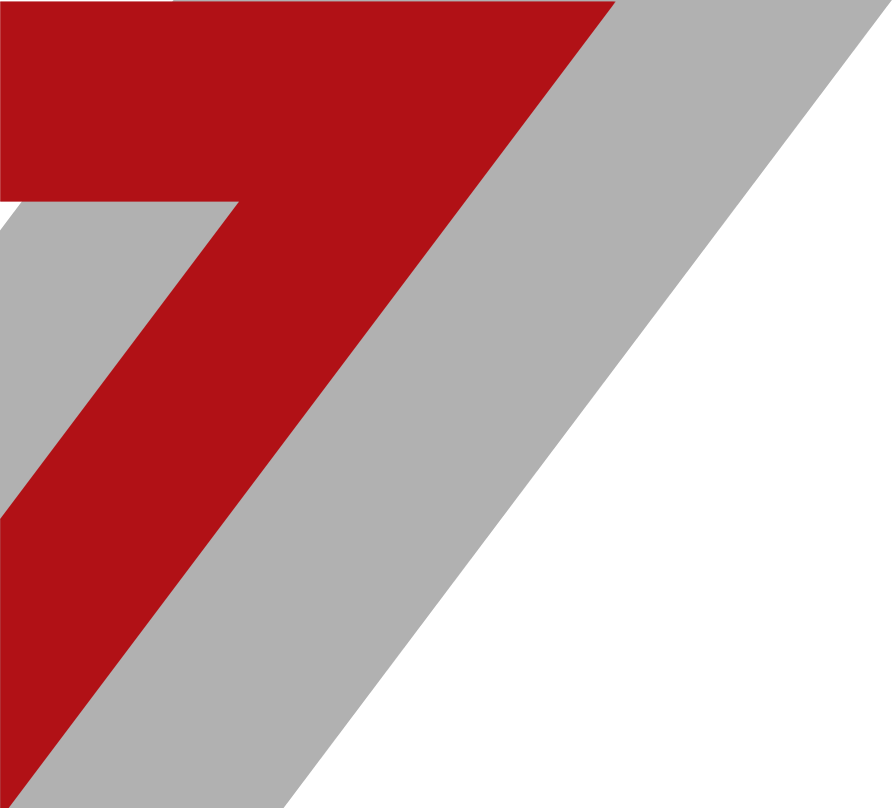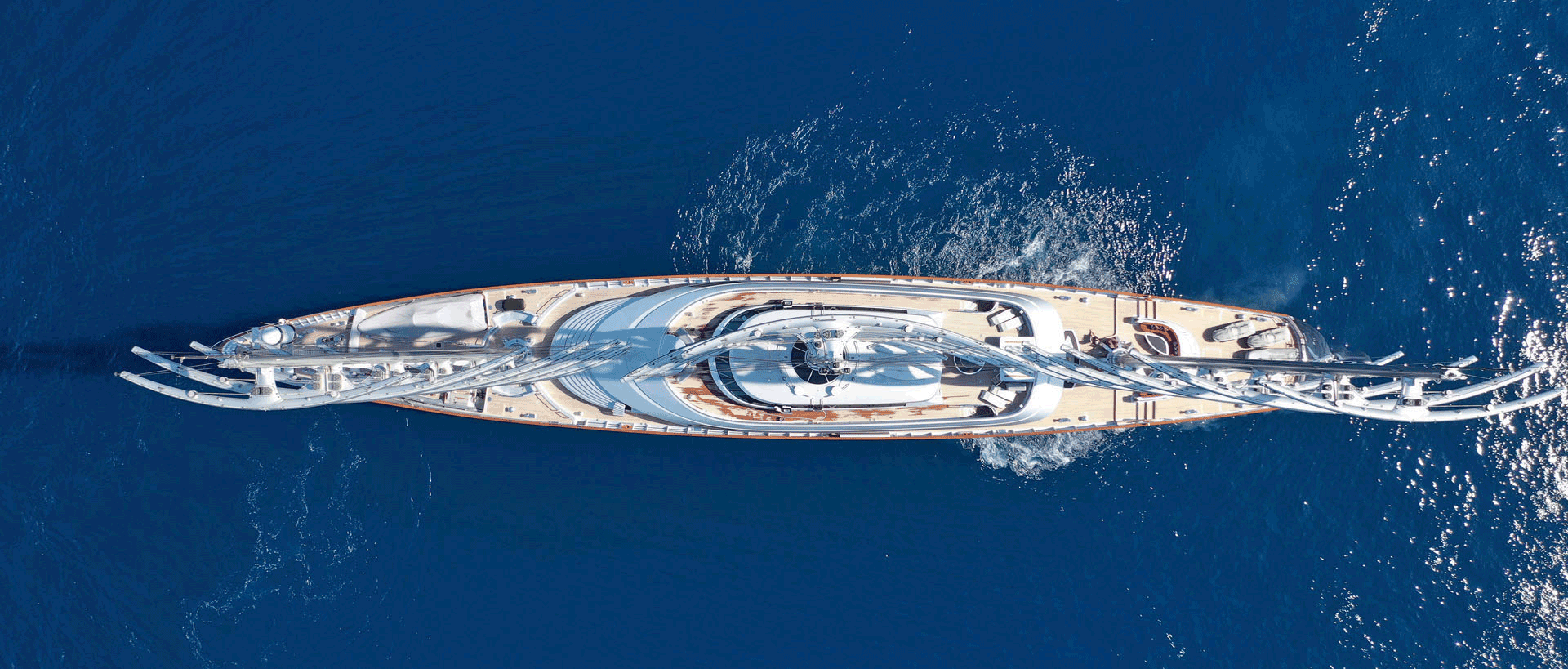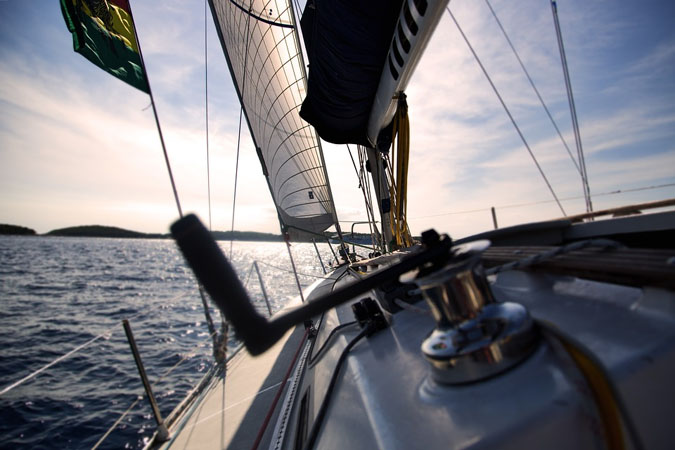 Plenty locations for check-in and check-out in Montenegro allow us to provide assistance for you wherever you decide to go and however you plan your route.

CLEARANCE
QUICK & EASY CHECK-IN & CHECK-OUT PROCEDURES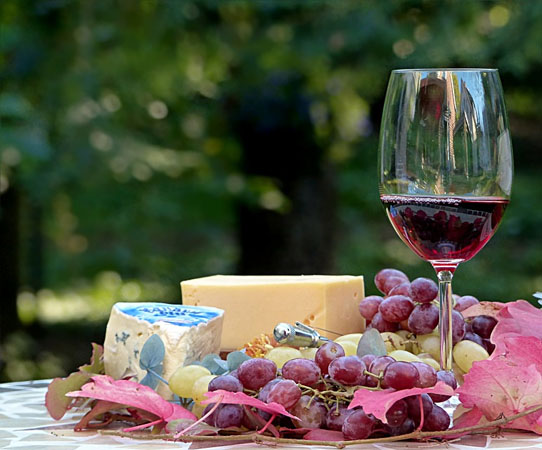 Montenegro is well known for its simple yet delicious cuisine: local cheese, wine and seafood. It is always fresh and always hard to forget – but you need to know where to look for it. We can supply provisions of any kind to you wherever you are while on your trip in Montenegro, ensuring on time delivery and high level of quality.

PROVISIONING
WHATEVER YOU NEED, WHEREVER YOU ARE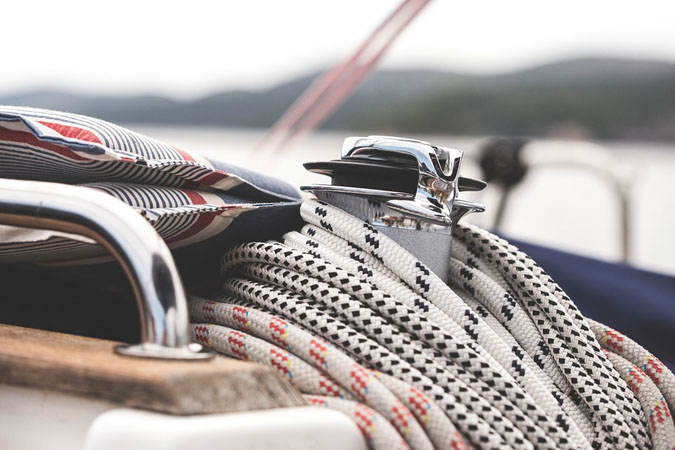 We take care of you before you arrive and support you on your trip by booking the most suitable and appropriate berths for your yacht. Being well-connected in the region allows us to find the best price and place, amenities and comforts for our clients.

BERTH RESERVATION
DON'T JUST BET ON IT & BOOK BEFOREHAND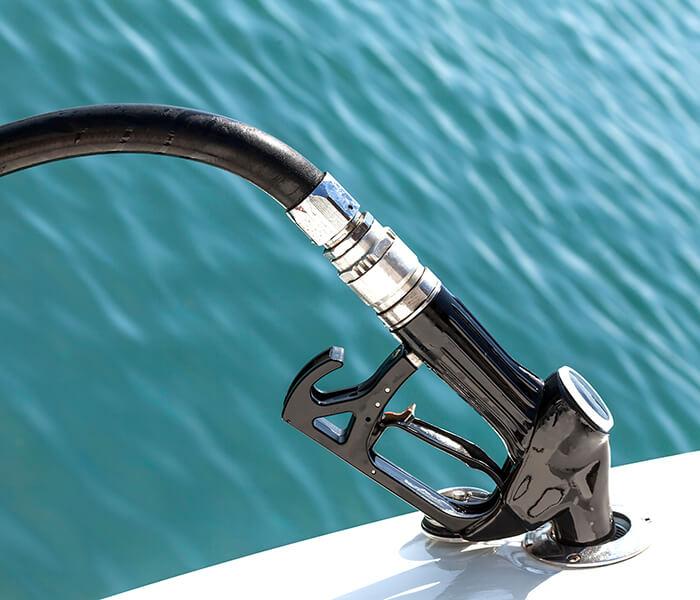 Being one of the most important parts of your trip, bunkering, done tax-free and hassle-free by our team will let you enjoy your journey.

TAX FREE FUEL BUNKERING
COME AS YOU ARE. PAY AS YOU FUEL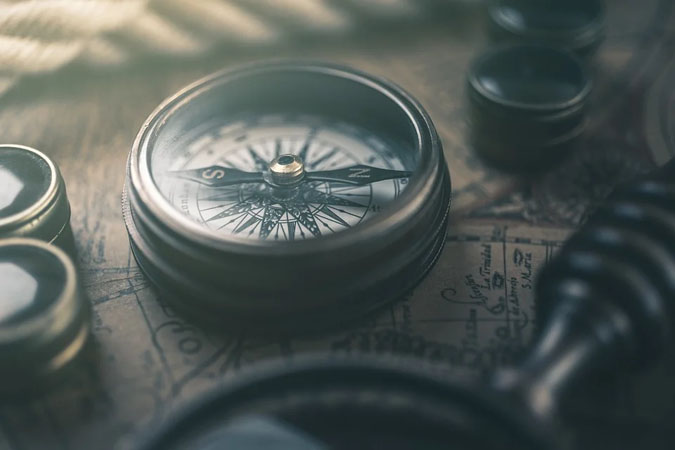 The logistics, proximity of airports and good berthing facilities, local restaurants and national parks worth visiting – all that and more will be taken care of by our team. We will make sure you have not only a successful trip but also enjoy it in the best possible way.

ITINERARY PLANNING
THERE IS SO MUCH MORE THAN MEETS THE EYE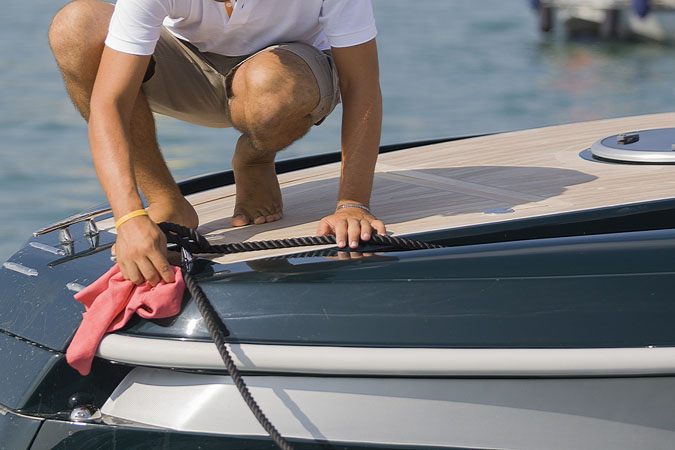 Partnering with professional companies who specialize in repair works all over Adriatic guarantees fast maintenance solutions for your yacht – from simple fix to refit jobs – we are here to organize it when necessary.

MAINTENANCE & TECHNICAL SUPPORT
RELY ON OUR EXPERIENCE & EXPERTISE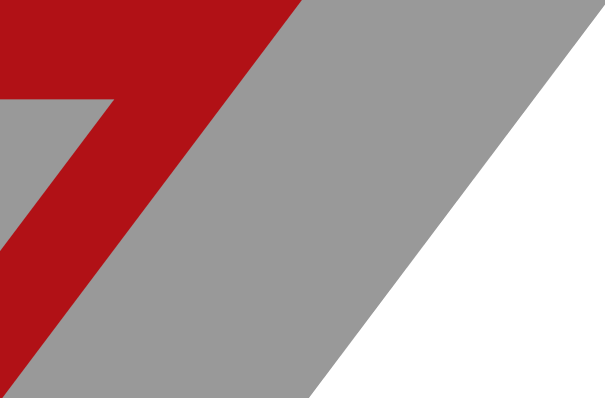 Get in touch