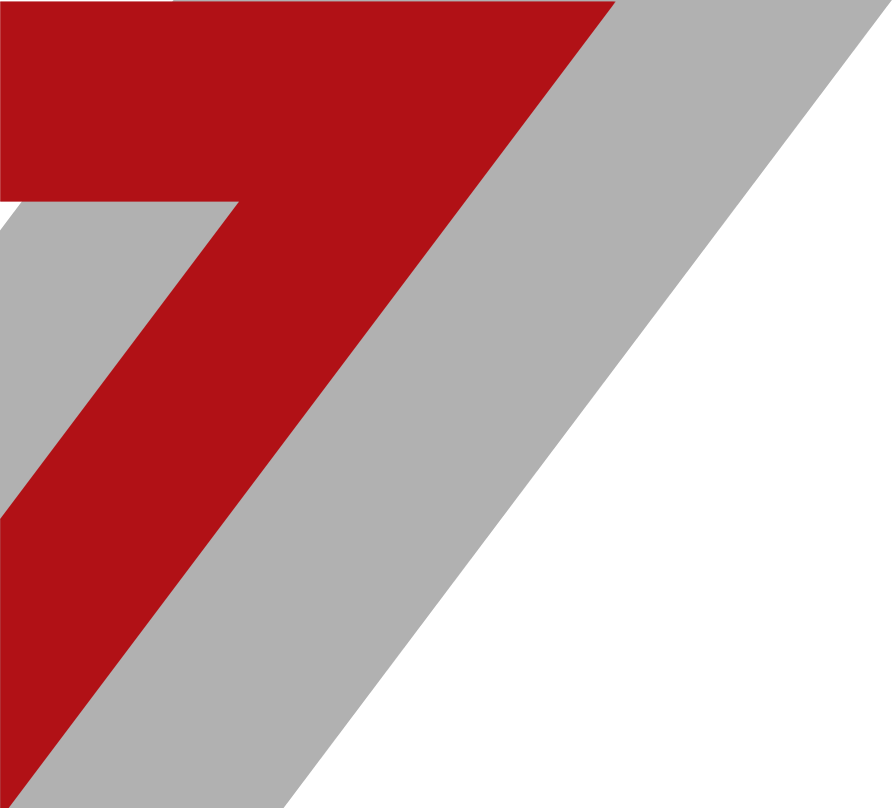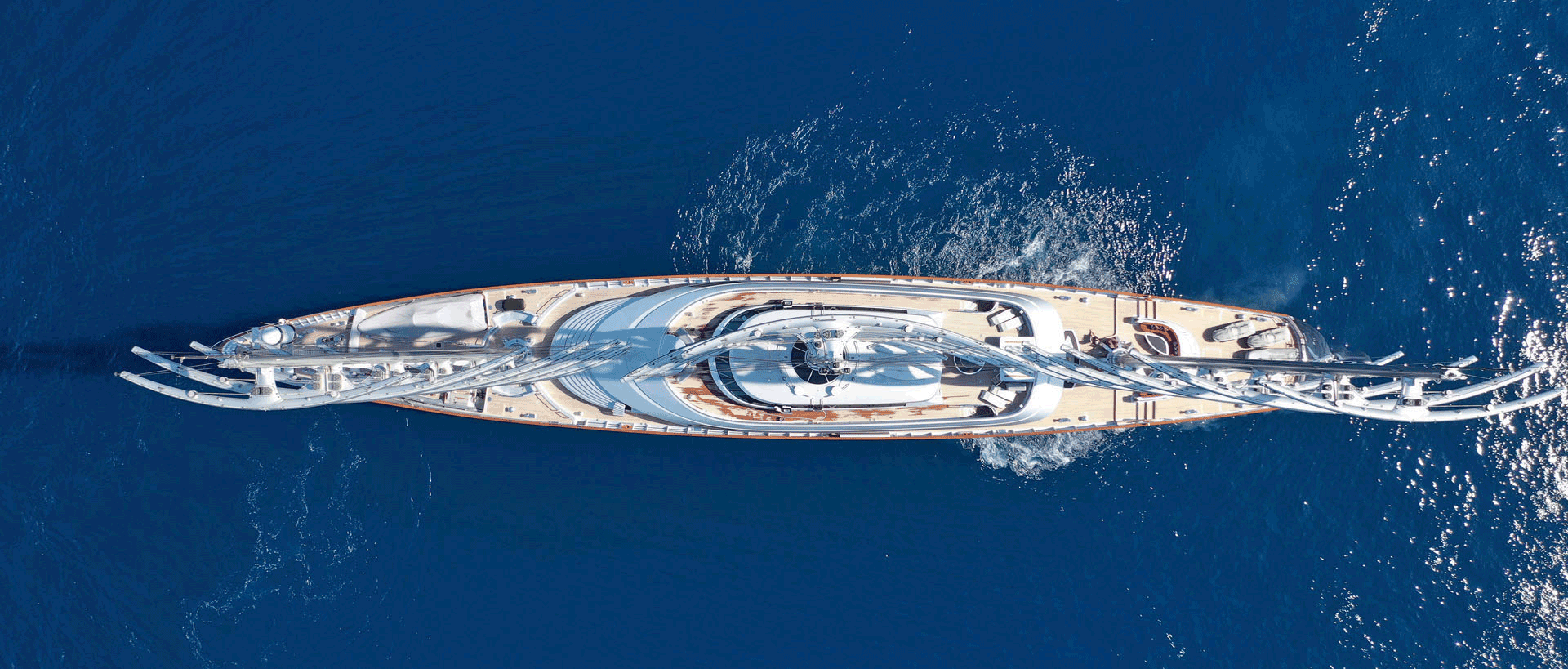 EXPLORING MONTENEGRO BY SUPERYACHT
16/06/2020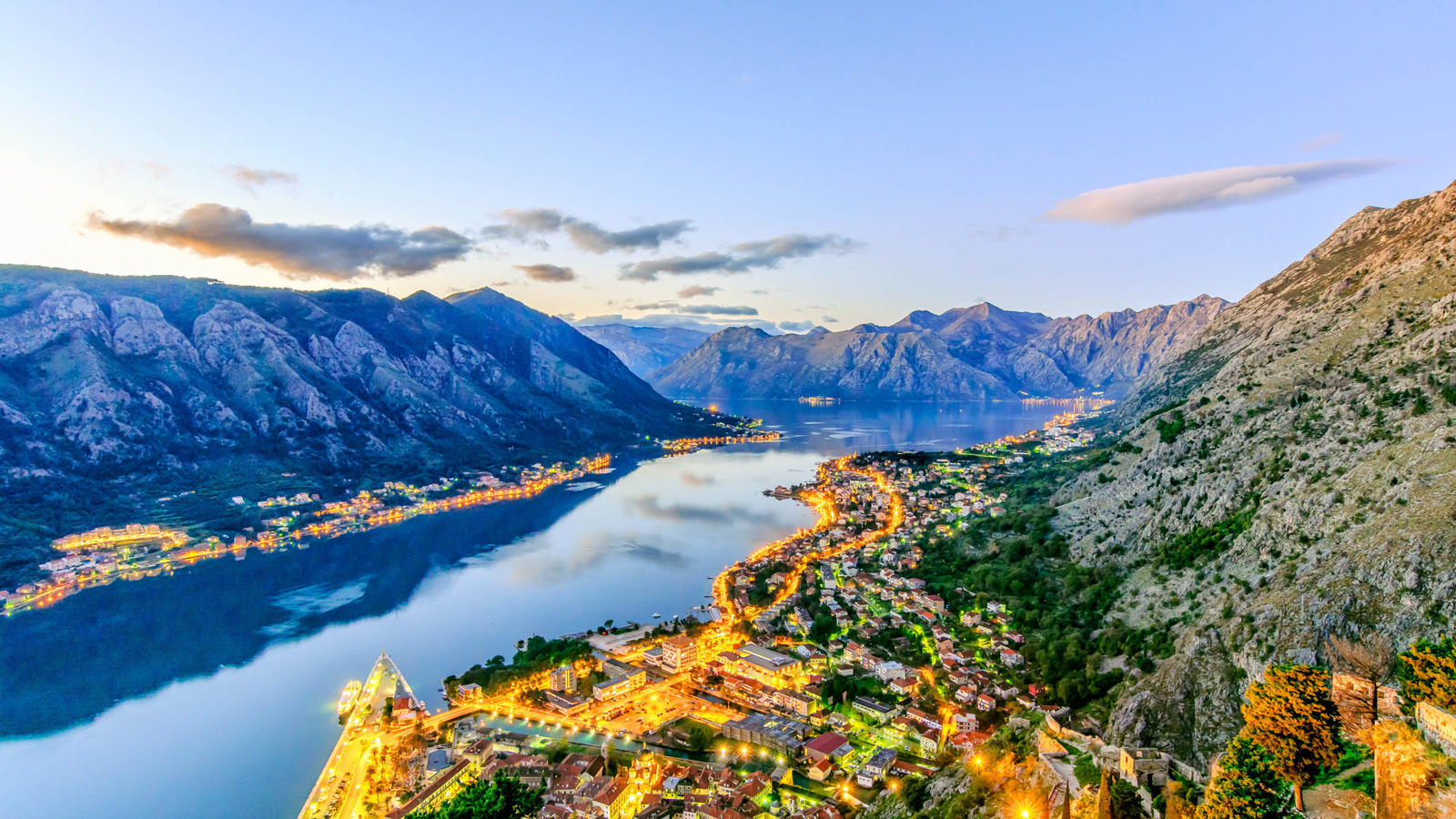 At 7 Oceans Yachting we aim to turn our clients' stay in the Adriatic into an unforgettable experience. One way to do that is to prepare a customized itinerary that will combine things to see, foods to taste, wines to enjoy and the last but not least - a comfort to look forward to. Here is just one example of an itinerary that will allow you to explore the beauty of our country to its fullest. And once you do, you would never want to leave.
Montenegro, known as the "pearl of the Mediterranean", is a destination worth visiting. Especially by a yacht.
The place has so much to offer – breathtaking waterfalls, lush mountains, still lakes and dramatic rivers, the charming island of Sveti Stefan, beautiful coastal towns, miles of beaches, secluded coves and, of course, the still-as-glass Bay of Kotor.
With this in mind, Montenegro is perfect for cruising anytime between May and October when there's plenty of sunshine and average water temperatures reach over 20˚C. July and August are the warmest, yet driest and busiest times to visit.
Board your boat at one of the spots we provide for quick and painless check-in and head out of the Bay of Kotor for a lunchtime stop at Bigova Bay. Anchor off and take a tender trip to the jetty and a dip in the clearest waters you can find anywhere in Europe.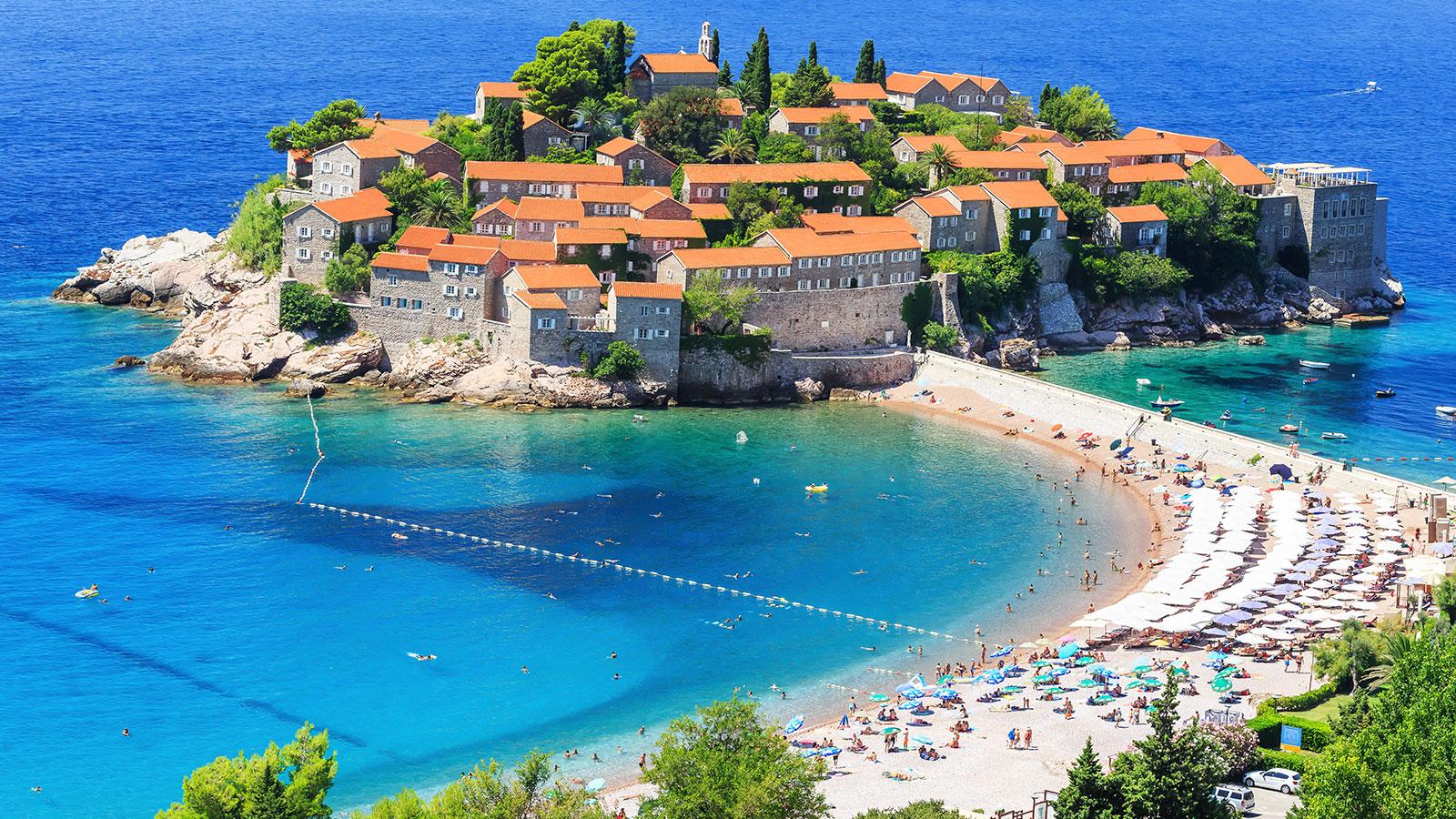 Taste on the freshest fish, lobster or mussels prepared in a number of different traditional ways.
In case if you do not feel like leaving the yacht, we can bring all the fresh produce to you! At 7 Oceans Yachting we guarantee the delivery of fresh local foods and wine to your yacht for your comfort while you enjoy the beautiful views of Budva.
After your morning coffee the next day, head to Sveti Stefan for a refreshing swim and sunbathe on its sandy beaches, before taking an aperitif at one of the local restaurants.
From there, on your way to Kotor, linger over dessert as you explore the Bay of Kotor. Make sure to arrive early so you have plenty of time to wander around the fortifications, streets and alleys of Kotor. Savour its ambience and cuisine with a hearty traditional meal in the cozy setting of the old town, accompanied by live folk music.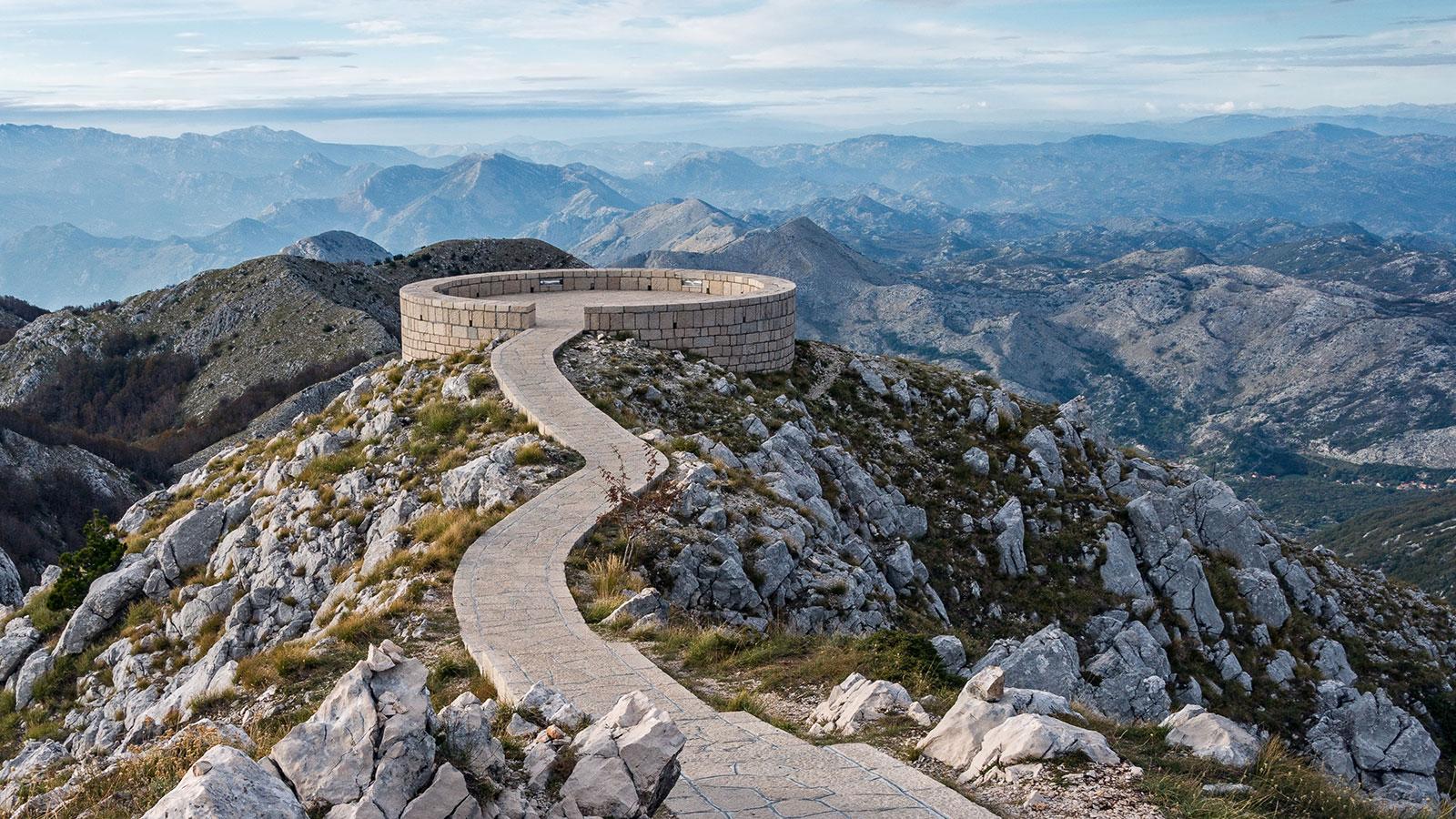 Work up an appetite for lunch by making an early start and taking a trip inland to the former royal capital of Cetinje and the Lovcen National Park. Drive along the old serpentine road from Kotor and be prepared to be dazzled by the views and charmed by the town.
Then take another breathtaking drive to Ivanova Korita and follow the road to Jezerski Vrh.
Return to the Bay of Kotor and take a late lunch, absorbing the richness of its history in heroic defense of its strategic position. Don't miss a glimpse of Our Lady of the Rocks and take time to learn the story that goes with it.
Happy but exhausted, call us to arrange a tender and rejoin your yacht to get some rest before another adventure.
Material prepared with the help of boatinternational.com, charterworld.com, yachting-pages.com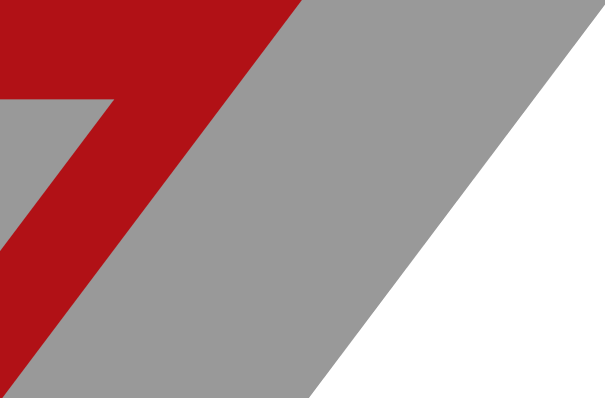 Get in touch