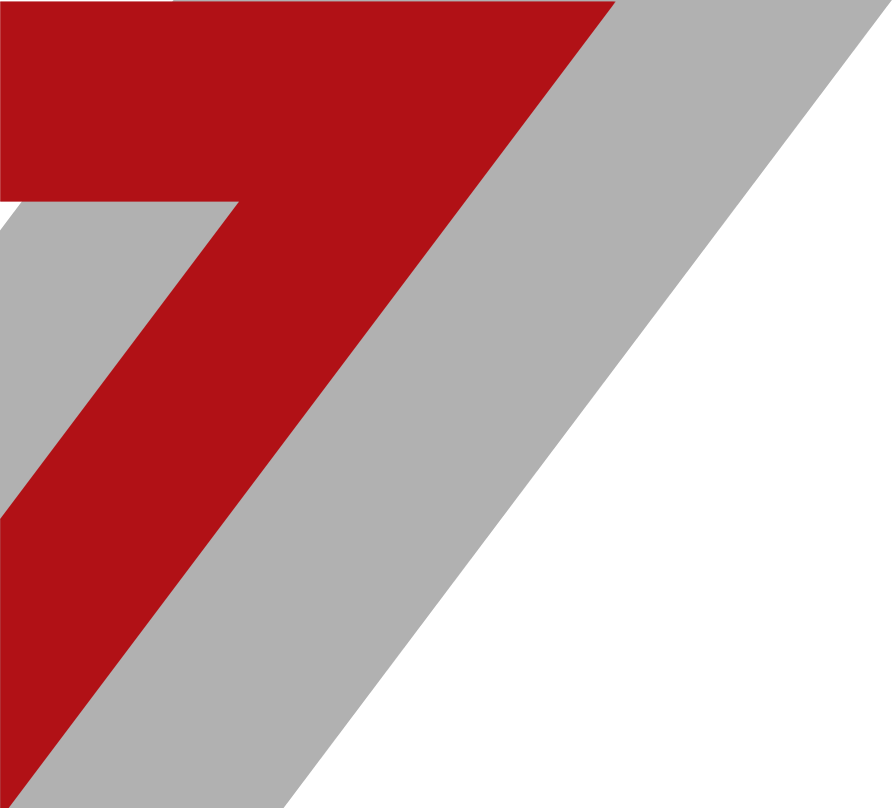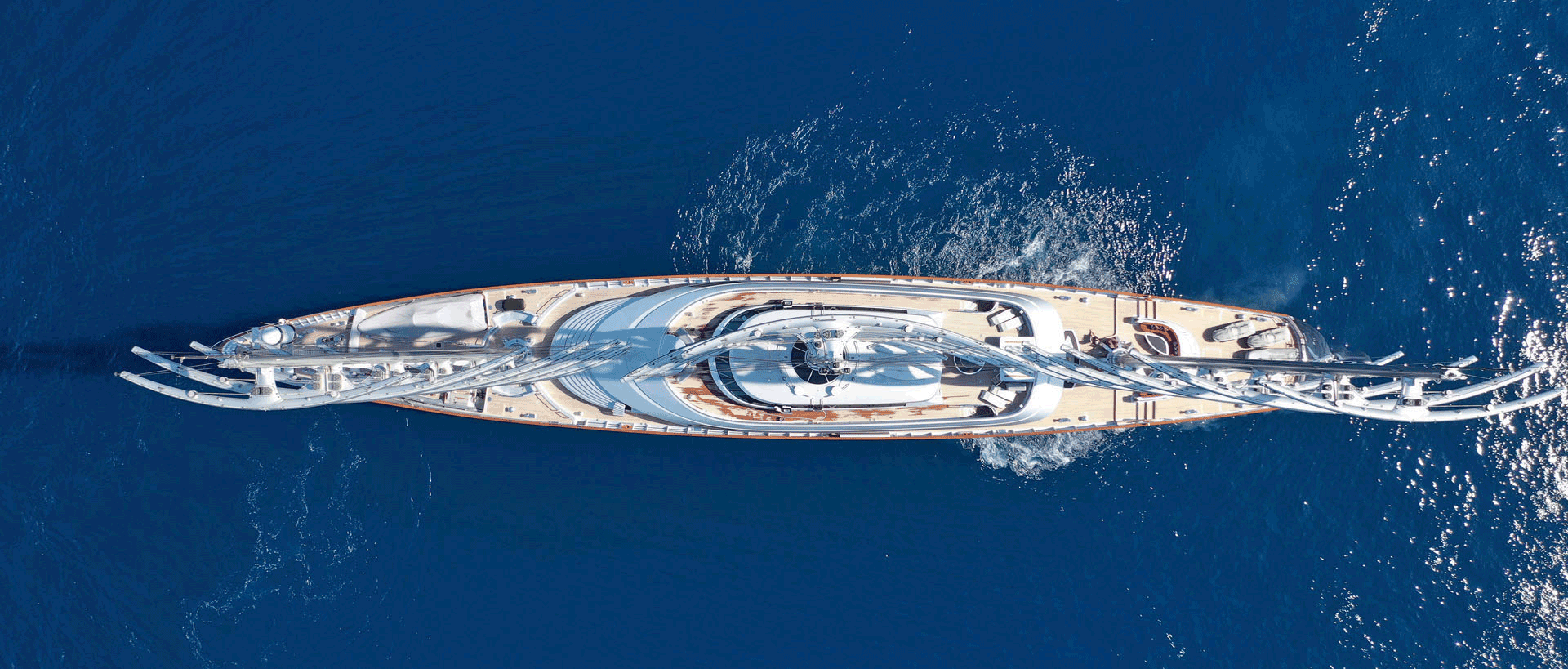 EUROPE REOPENING
21/06/2020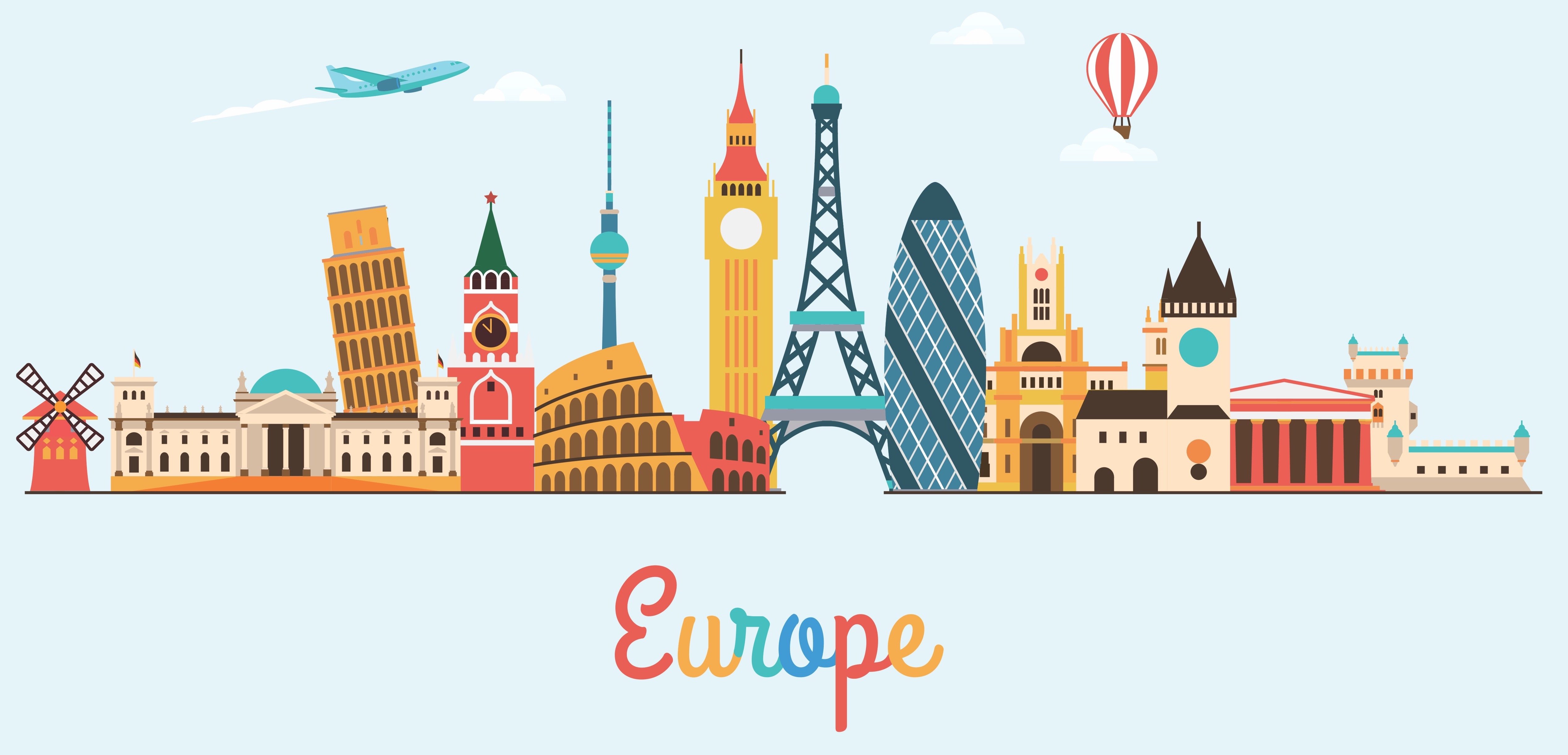 At 7 Oceans Yachting we aim to provide you with the latest, most useful and interesting news in yachting sector and all related areas. We believe that extra knowledge comes in handy in many cases – if you are a captain, a yacht owner, a crew member or a traveler who wants to explore new places.
Our team supports all measures taken by local authorities in each country where we are represented and sincerely hopes that everyone will be safe and healthy. We also keep our fingers crossed for travel restrictions to be lifted soon to allow all of us go to new places and re-discover well-known ones too.
Since Europe, slowly but surely, starts to open its borders, here is a website where you can track the latest changes and rules for travels.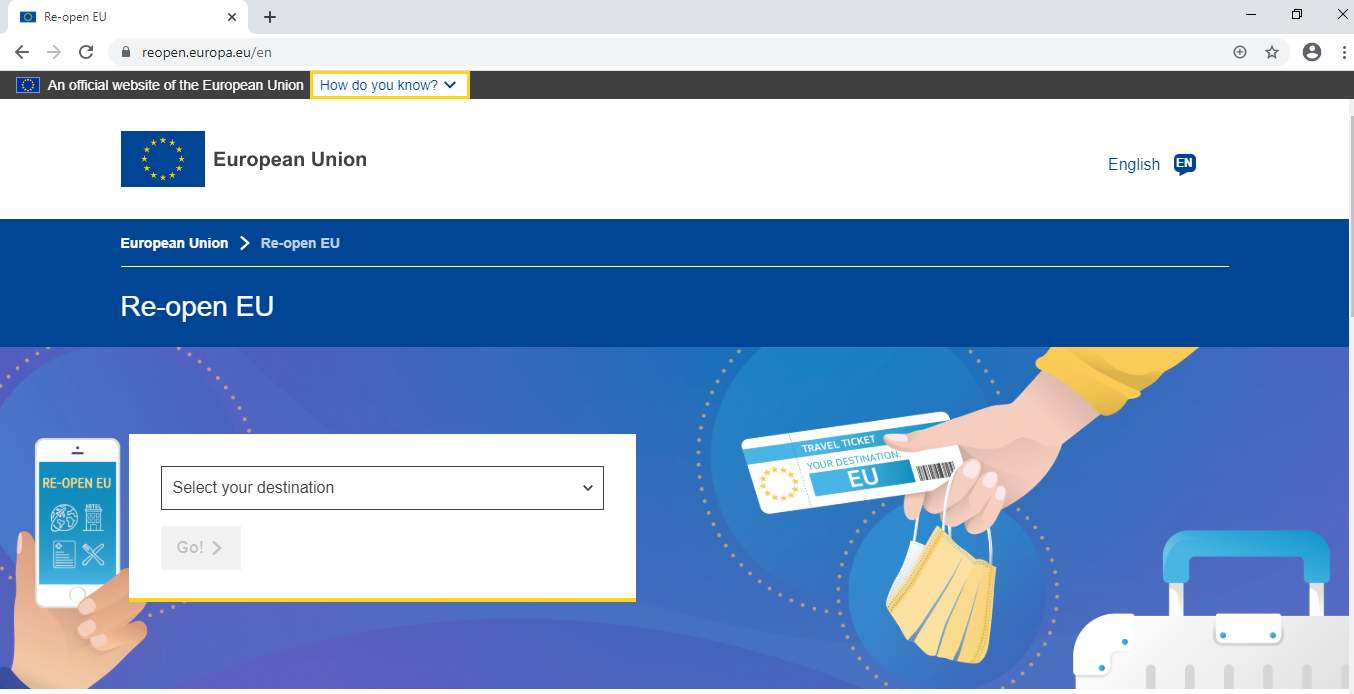 The European Union, and all of its member states, are planning for a safe re-opening of Europe. While protecting the public health remains our priority, we want everyone to enjoy their holidays, to reunite with family and friends, and to be able to travel for any purpose. This interactive tool provides you with the information that you need to confidently plan your European travel and holidays, while staying healthy and safe. The information is frequently updated and available in 24 languages for your convenience.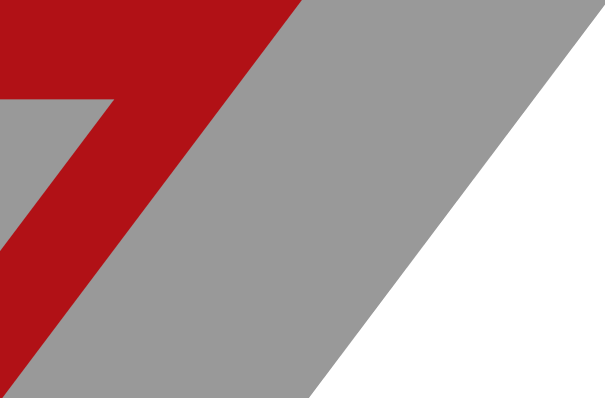 Get in touch